John Oliver Magnet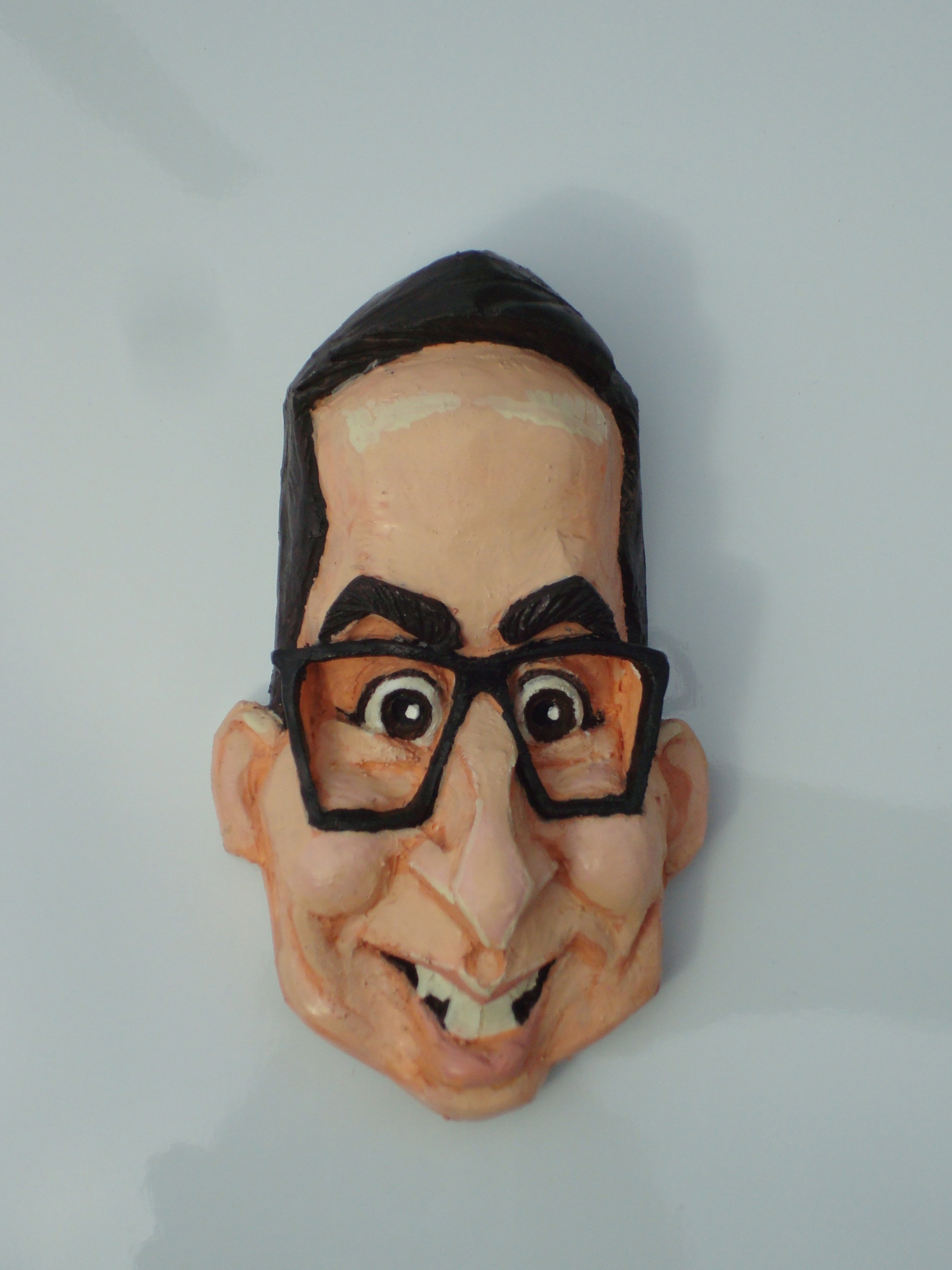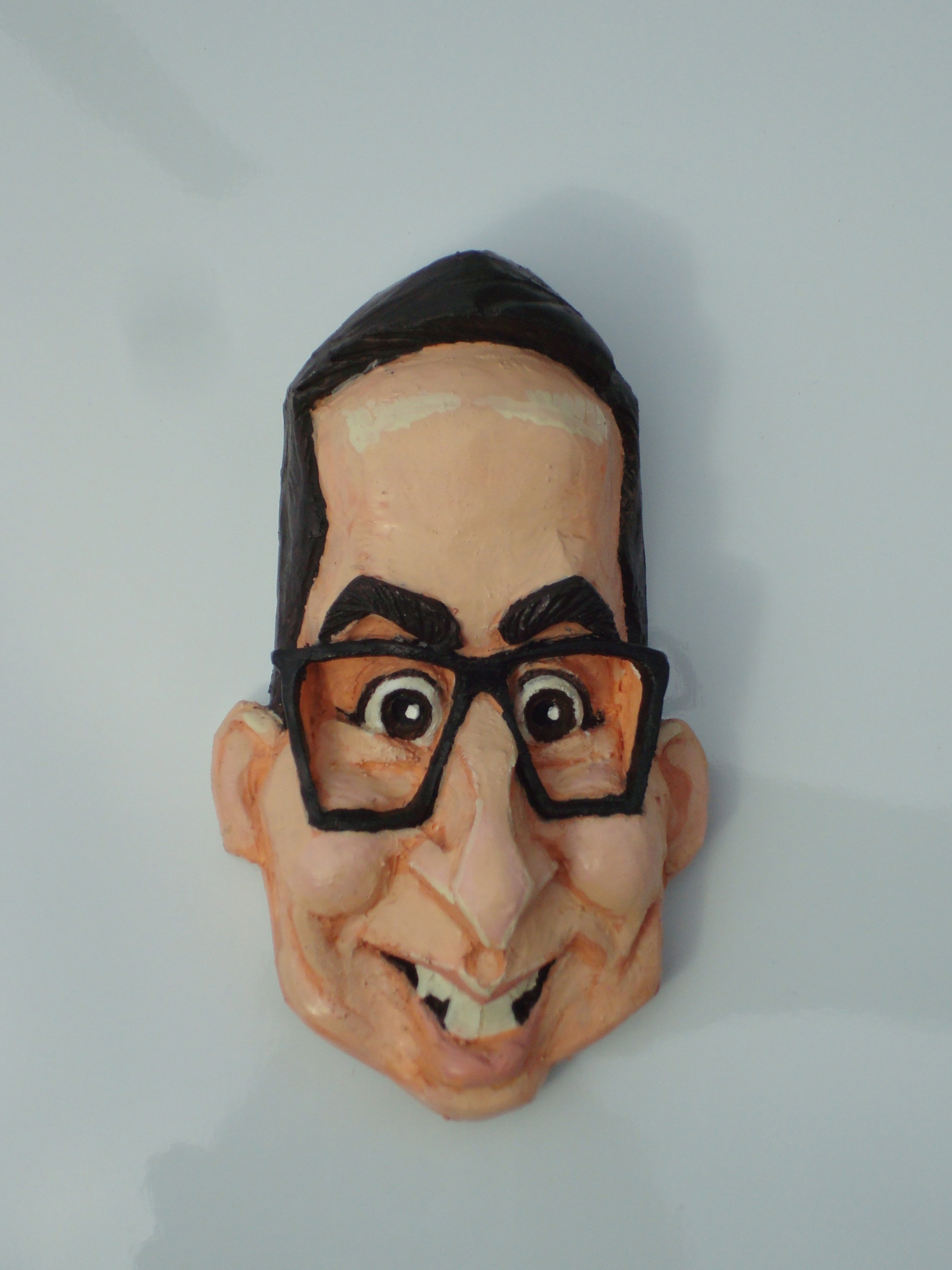 John Oliver Magnet
Love John Oliver and Last Week Tonight? Get this limited edition magnet and keep his keen eye for the truth and humor with you at all times -- whether deciding on a late-night snack or working towards a deadline at the office, this magnet will keep you honest with yourself and seeing the task through!
HANDMADE: Each is hand cast and hand painted!! No two will be 100% alike!
LIMITED EDITION: Only 150 will EVER BE MADE! Make sure you own one of them!
ARTIST SIGNED: Each piece is signed and numbered -- meaning that yes, it really is art!!